Banking & Finance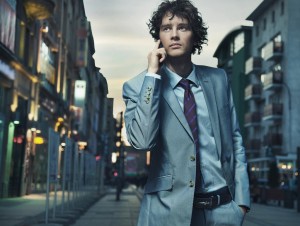 Looking to fill your accounting and finance profiles then contact Intellect Minds (IM) your one stop job recruitment agency in Malaysia based in Kuala Lumpur. We are one of the top recruitment agencies for companies looking for payroll personnel, accountants, auditors, accounts receivable clerks, accounting assistants, billing clerk, bookkeeper, credit analysis manager, tax accountant and cost estimator in Malaysia. We have worked with hundreds of our clients to fill their required job openings.
Intellect Minds recruit Banking & Finance professionals across all levels for banks, financial institutions and other commerce industries. We are specialists in these niche markets, we can assure an in-depth understanding of your organizational goals and source excellent talent for your team / business.
Whether you are expanding your footprint across the region or planning to broaden your business in the Singapore market with a strategic development plan, you will need a team of professionals who have experience sourcing skilled talent.
Intellect Minds ensures that you meet with the best talent in the market, alleviating the pressure from your shoulders.  Our large portfolio of clients testifies to our expertise in this sector. We deliver the highest quality Banking & Finance Professionals to clients.
The list given below will give you a glimpse of what we have in store for you!
Front Office
Corporate & Investment Banking
Private Wealth Management
Asset Management
Consumer Banking
Trust & Fiduciary
Retail/Priority Banking
Middle & Back Office
Risk Management
Legal & Compliance
Operations
Accounting & Finance
Human Resources
Marketing & Communications
Technology
Business Support
To find out more about our IT sourcing capabilities, please contact us:
Tel: 0321681954 ext: 8447 & 8451  Email : Info@intellect-minds.com